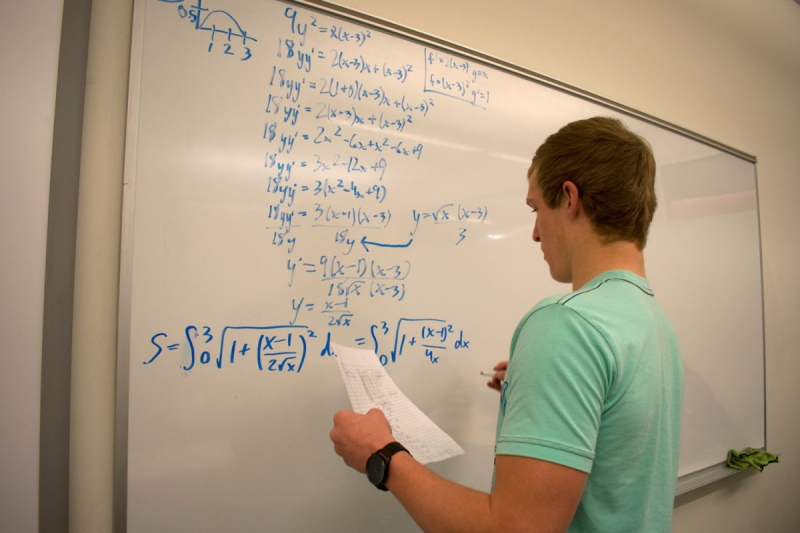 HiSET® pre-testing, test-taking strategies, and skill building are offered to prepare students for successful completion of the new High School Equivalency Test (HiSET®) formally known as the GED. Rolling admissions. Call our ABE Coordinator at 892-1819 to register. Math tutor available Tuesdays and Thursdays. No classes 11/27, 11/28.
Instructor: Kathy Floyd
Math Tutor: TBD
Tuesdays, 9/3 – 12/17, 5:00 – 8:00PM
Wednesdays, 9/4 – 12/18, 9:00AM – 12:00PM
Thursdays, 9/5 – 12/19, 5:00 – 8:00PM
Location: WRAE Learning Center
Fee: Free
Kathy Floyd has been teaching ESOL, HiSET, and High School Diploma courses at Windham Raymond Adult Education since 2009. She received the New Teacher of the Year award from the Maine Adult Education Association for the 2009-2010 school year.
Registration Unavailable